About Us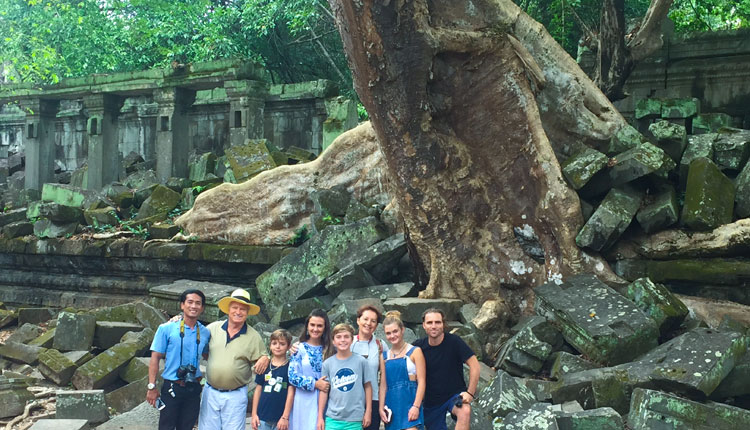 Hello ladies and gentlemen, my name is JOHN SOVANNY SET and I am here to provide you the best private tour experience within my home town of Siem Reap and beyond.
It is difficult to find the words to express the passion and pride I hold for my country but I promise to show you when you get here.
Siem Reap alone will captivate you, its non-stop energy and beautiful sceneries will impress all.
Siem Reap is a one-stop destination for those of you who want a glimpse into the 'real' Cambodia and Cambodia Journey Wisdom is here to make sure that your visit is unforgettable.